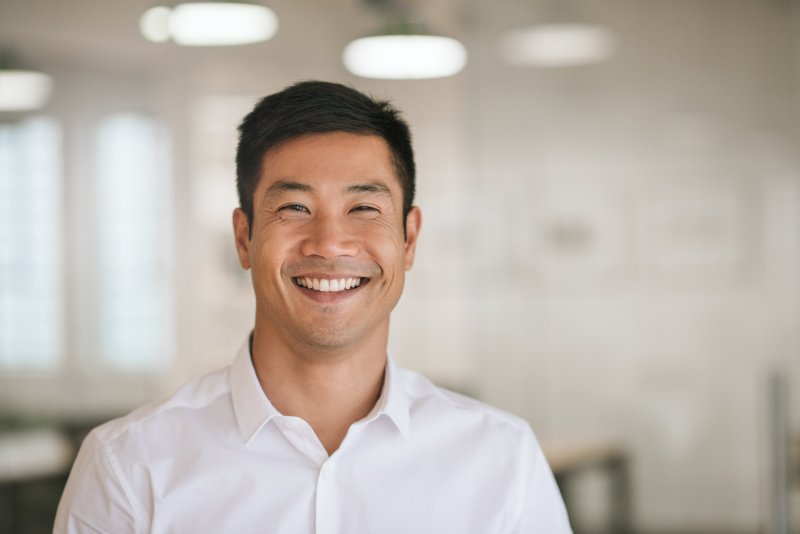 Dental implants are titanium screws that are inserted into the jawbone to replace the roots of missing teeth. They are incredibly durable and the preferred tooth replacement option for many dentists and patients alike. Dental implants allow you to regain your confidence in your smile, but they also provide a range of benefits to both your oral and overall health. In some cases, dental implants may even end up saving your life. Read on to learn how getting them to replace missing teeth may end up extending your life expectancy.
Why Dental Implants Are Special
Dental bridges, dentures, and other tooth placement options only replace the crown, which is the visible part of the tooth. Though this allows you to regain some of your bite power and feel more confident in the look of your smile, your jawbone no longer receives the stimulation it needs in those areas. This leads to erosion, which weakens your jawbone and may also cause facial sagging and additional tooth loss. Since dental implants are inserted directly into the jawbone, this provides your jaw with the stimulation it needs to prevent deterioration.
Medical Conditions Associated with Missing Teeth
Various studies have been done on the connection between one's oral and overall health. Research shows that those who have lost five or more teeth by age 65 are at a higher risk of developing several life-threatening medical conditions, such as:
Several types of cancer, including esophageal, gastric, head and neck, colorectal, pancreatic, lung, prostate, bladder, and hematopoietic
Cardiovascular heart disease
Alzheimer's disease
Osteoporosis
Diabetes
4 Benefits of Dental Implants
Fortunately, dental implants can help prevent these medical issues as well as dental health problems like tooth loss and poor oral hygiene. Some other ways that dental implants benefit your smile include:
A smile that lasts a lifetime – By practicing good oral hygiene, you can make your dental implants last a lifetime. This means brushing twice per day and flossing before bed to remove plaque and food particles that built up during the day.
Improved quality of life – Unlike dentures, dental implants are incredibly stable and won't slip around in your mouth. This will make it easier to eat, speak, and laugh with loved ones.
A better diet – Dental implants give you back at least 80% of your bite power, so you'll be able to eat almost anything problem-free.
Added protection from gum disease – Dental implants make it easier to perform your oral health routine. As a result, you'll be less likely to develop gum disease and other oral health issues.
Though dental implants are a great way to complete your smile, they also protect your body from several health issues. By having your teeth replaced with these durable, titanium screws, you may be able to live a longer, better-quality life!
About the Author
Do you have gaps in your smile that are making it more difficult to brush your teeth, feel confident in yourself, and eat without issue? White Peak Dental offers dental implants that may be the solution you're looking for. Their team of oral health professionals is incredibly personable and will ensure that you feel safe and comfortable throughout treatment. Before you know it, you'll be sporting a gorgeous grin you love! To make an appointment with White Clay Dental or to learn more about dental implants, visit their website or call (801) 293-1234 today.