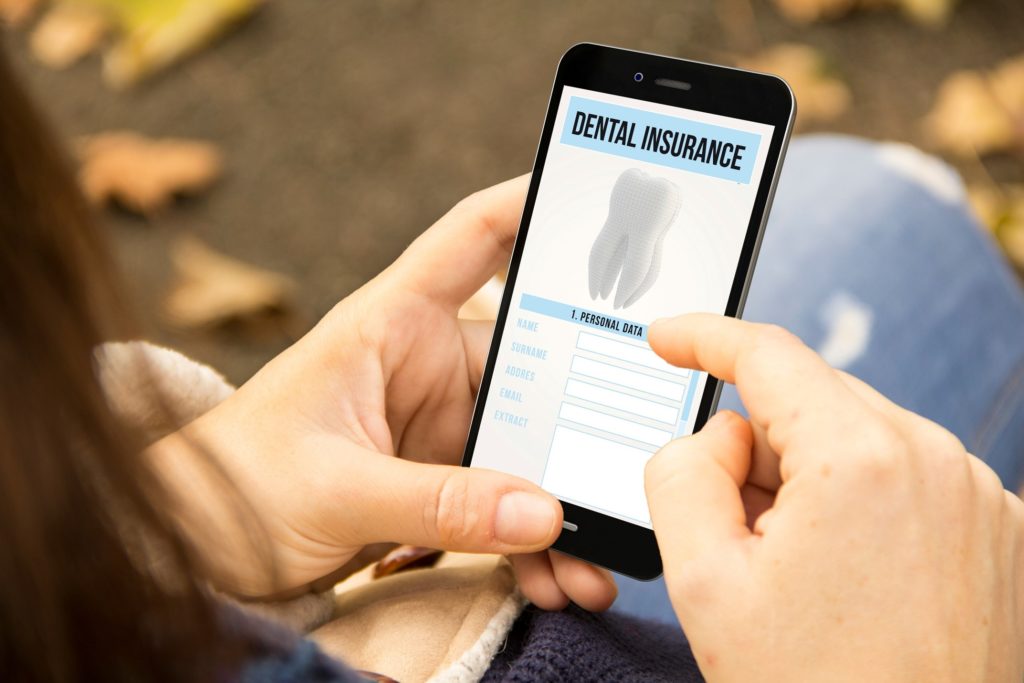 Are you interested in addressing tooth loss with dental implants? Each year, roughly 500,000 patients choose to do the same! Before committing to treatment, however, you naturally may want to learn more about the cost. After all, does dental insurance even cover this state-of-the-art tooth-replacement option? To learn the answer (as well as how to maximize your benefits before the end of the year) keep reading.
So, Are Dental Implants Covered By Dental Insurance?
Although the fine print on dental plans vary, dental implants typically aren't covered since they aren't considered "medically necessary." Of course, there are some exceptions. Here are a few:
If you lost your teeth due to trauma, like a car accident.
If you lost your teeth because of a medical condition.
If you lost your teeth over the course of tumor treatment.
If you need to replace a congenitally missing tooth.
6 Noteworthy Benefits of Dental Implants
If you're on the fence about whether or not dental implants are worth the cost, there are a few noteworthy benefits you should consider, including:
Versatility – Dental implants can replace one missing tooth or several missing teeth.
Customization – The size, shape, and shade are completely personalized to you.
Longevity – With proper care, dental implants can last for 30+ years with proper care.
Stability – Since they won't slip or slide, you can confidently talk, chew, and laugh without fear of slippage.
Easy maintenance – You won't have any special cleaning tools, cumbersome flossing routines, and the like.
Jawbone preservation – Dental implants are the only tooth-replacement solution that stimulates your jawbone, preserving your bone in the process.
Why You Should Schedule Your Implant Consultation Soon
If you are interested in learning more about your benefits and how they can help you lower your out-of-pocket expenses, there's truly no time like the present. After all, the end of the year is rapidly approaching! Since many dental plans reset on January 1st, there are only a few months left to utilize your remaining benefits. So, don't wait to schedule your implant consultation! From there, your dentist can give you a price estimate and discuss how to utilize your coverage to the fullest.
If you've been considering dental implants, now is the perfect time to schedule your consultation. That way, you can rebuild your smile and maximize your benefits simultaneously!
About the Practice
After attending Brigham Young University, Dr. Hansen graduated from the University of Louisville and completed a residency at the University of Utah. Throughout his career, he's undergone additional training in cosmetic and implant dentistry too! For him, providing gentle, comfortable care and helping people who are embarrassed or disappointed with their teeth are two of the most rewarding aspects of his job. If you want to learn more about dental implants or how to utilize your dental insurance, then don't hesitate to visit our website or call (801) 293-1234.