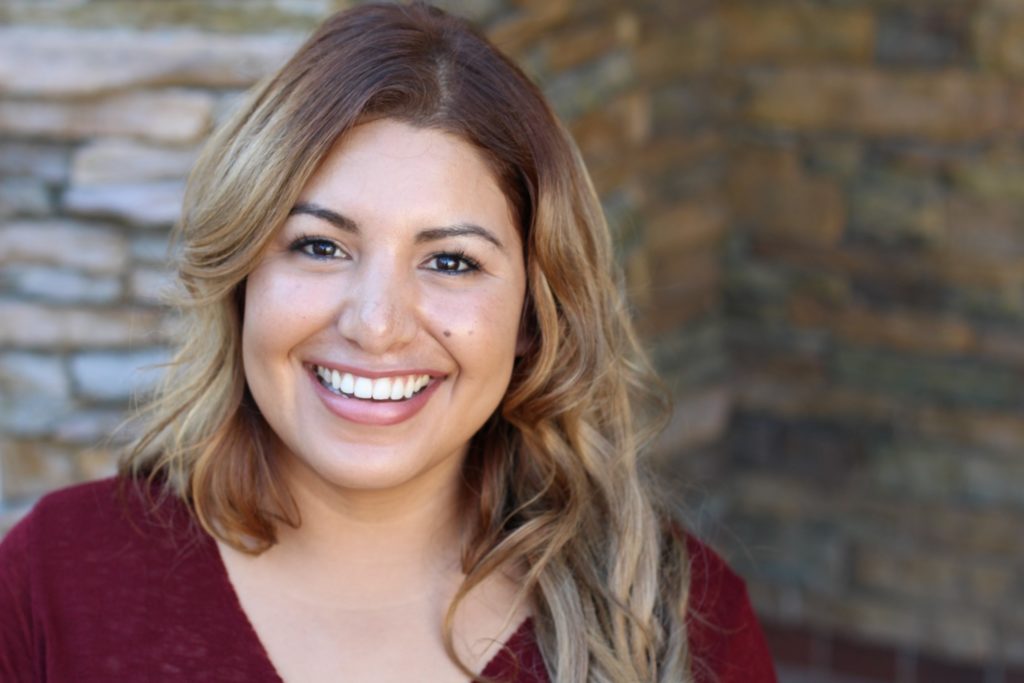 Did your dentist recommend getting a dental crown at your last appointment? This restorative treatment is one of the most common ways to rebuild a decayed or damaged tooth. Not only are they incredibly durable and able to last 15+ years with proper care, but they also come in a wide range of lifelike shades to ensure the look of your smile isn't compromised in any way. If you've been putting off this tooth-saving treatment, keep reading to learn four reasons why you should reconsider.
Reason #1: Restore Your Bite
A fractured, cracked, or otherwise damaged tooth can result in discomfort when you chew, making enjoying your meals virtually impossible. The good news is that dental crowns are custom-made from high-quality materials, like metal and porcelain. As a result, they can protect your tooth and restore your pain-free smile simultaneously!
Reason #2: Prevent Further Damage
Unfortunately, your teeth cannot heal on their own. The longer you wait to schedule an appointment with your dentist, the more likely it is that the damage will spread. In addition to affecting your teeth and gums, the harmful bacteria can spread to your vital organs via your bloodstream. So, it's essential for your oral and overall health that you visit your dentist for treatment sooner rather than later.
Reason #3: Avoid More Costly Care
When your dentist first brings the dental damage to your attention, a dental crown may be the best treatment. However, if the infection moves into the inner layers of your teeth or the fracture becomes more severe, that may no longer be an option. Instead, root canal therapy or a tooth extraction will be necessary. Since these require a larger investment of your time and money, it's important not to put off getting a dental crown.
Reason #4: Utilize Your Remaining Dental Benefits
Before you know it, it will be 2023. Since most dental plans reset on January 1st, there are only a few months left to utilize any remaining benefits you have. The good news is that many providers cover a portion of the cost of dental crowns if you have yet to meet your annual maximum. So, don't wait – talk to your dental team about how you can maximize your coverage today.
In short, if you need a dental crown, don't wait to schedule an appointment. It's the best choice for your smile and your wallet!
About the Practice
Our team at White Peak Dental is proud to welcome dental insurance. In fact, we have experience working with many of the nation's leading providers, including Aetna, BlueCross BlueShield, and Delta Dental. As a result, we can help you better understand your coverage and any out-of-pocket expenses you have. So, if you want to learn more about how to maximize your benefits or you'd like to schedule an appointment, don't hesitate to visit our website or call (801) 293-1234.