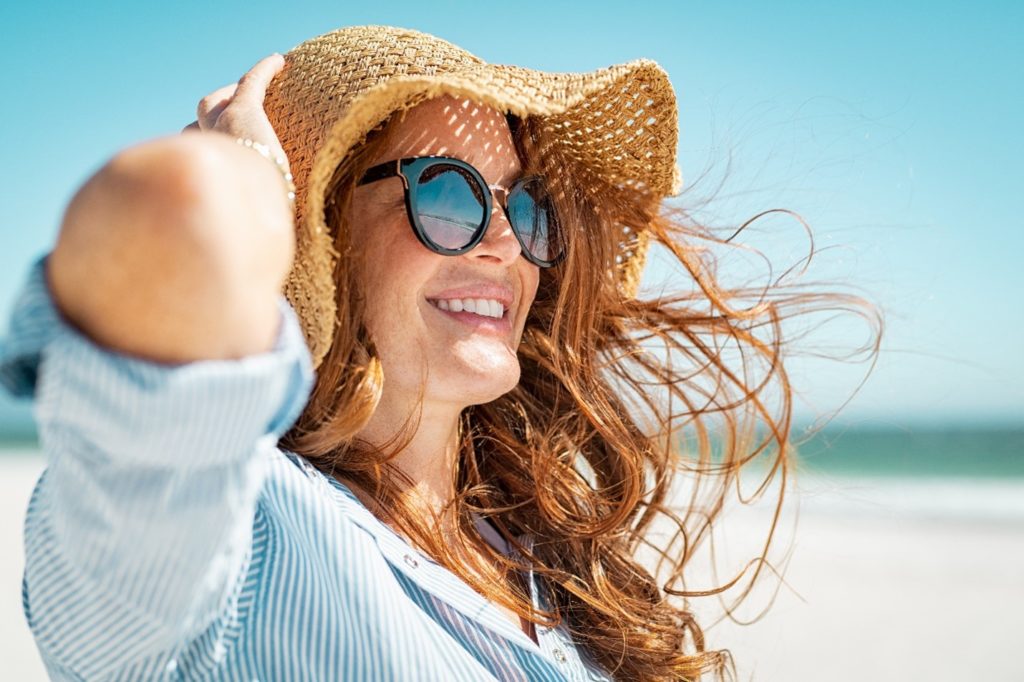 Whether your travel plans include backpacking abroad, relaxing in a tropical destination, or taking a road trip, it's safe to say that you don't want a serious dental injury getting in the way. Although accidents can't be 100% avoided, there are several proactive measures you can take that will significantly reduce your chances of experiencing one. So, keep reading to learn how you can prevent a dental emergency during your summer vacation!
1. Schedule a Dental Checkup Before You Leave Town
One of the best ways to avoid a cracked tooth, gum infection, or another serious oral health issue from ruining your summer plans is by visiting your dentist before you leave town. This will allow them to catch any dental damage in the early stages, preventing you from realizing something is wrong after you're already on vacation. Plus, they can administer the appropriate restorative or cosmetic care beforehand, ensuring your smile is both beautiful and healthy for the months and years to come!
2. Pack All of Your Oral Hygiene Essentials (& Use Them!)
No matter how long your trip is, you need to pack a soft-bristled toothbrush, toothpaste with fluoride, floss, and mouthwash. And, perhaps more importantly, you need to use them consistently! Otherwise, you run the risk of returning home with a mouthful of cavities.
3. Exercise Caution with Extremely Hard and Crunchy Foods
Planning on trying new cuisines at your destination? That is perfectly fine – if you exercise caution with extremely hard and crunchy foods. Even tortilla chips, taco shells, and hard pretzels have the potential to result in a cracked or fractured tooth. It also goes without saying that handling a dental injury while you're out of town can be quite stressful, so it's worth being careful.
4. Wear a Mouthguard During Sports
If your summer plans include participating in a summer sport, like beach volleyball, then talk to your dentist about having a custom mouthguard made. It may seem unnecessary, but roughly five million teeth are knocked out each year in sports-related incidents. The best way to prevent that from happening to you? Wearing a mouthguard.
About the Doctor
After serving in an LDS mission to Rio de Janeiro, Dr. JD Hansen attended Brigham Young University and the University of Louisville. Since earning his dental degree in 2012, he's spent his days helping patients feel comfortable and confident with their smiles – it's what he loves most about his job! He also provides same-day emergency care to patients who are struggling with a serious dental injury. That way, he can restore their pain-free smile ASAP. If you want to learn more about how you can keep your teeth and gums happy and healthy, don't hesitate to schedule an appointment via our website or by phone at (801) 293-1234.